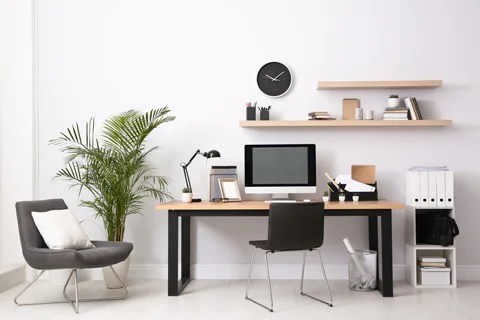 What Is Office/Living/Laundry Fittings ?
Office, living, and laundry fittings are about making these spaces better and more organized. For offices, it's about arranging furniture and setting up a nice workspace. In living rooms, it's about picking the right furniture and decor to make it cozy. In the laundry area, it's about cabinets and shelves to keep things in order.
These fittings help these areas work well and look nice, making your office productive, your living room comfy, and your laundry easy.
At Crown Interior Design, we offer expert help for your office, living, and laundry spaces. For offices, we set up desks and storage so you can work efficiently. In living rooms, we provide comfy furniture and stylish decor to make it inviting. For laundry areas, we create cabinets and shelves to keep everything tidy.
Our team customizes each space according to your needs, making sure everything fits perfectly. With our fittings, your office, living room, and laundry will be functional, cozy, and organized, just the way you want.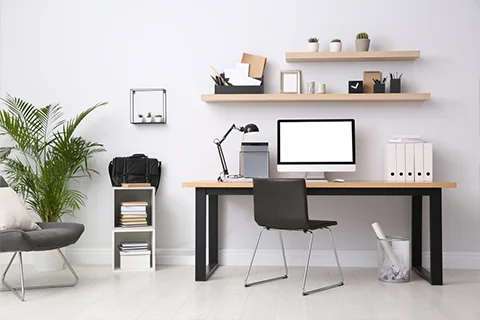 Why Should You Choose Us?
Choose Crown Interior Design because we're the experts in making your spaces work better. With years of experience, we know how to set up offices, living rooms, and laundry areas that are super useful and look great.
Our team listens to your ideas and needs, creating spaces that fit your style. We pay attention to every detail, from furniture to layout, so everything is just right. When you choose us, you're choosing spaces that are comfy, organized, and totally you. Make your spaces awesome with Crown Interior Design!