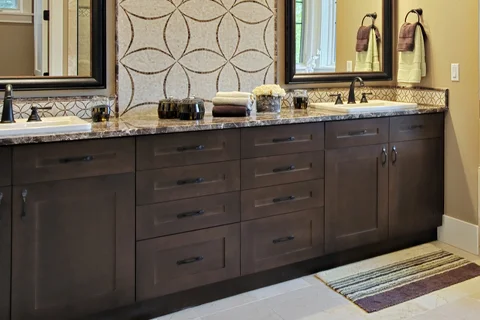 What Is Custom Cabinetry?
Custom cabinetry is the creation of tailor-made storage solutions for your home. It involves designing and crafting cabinets that fit your space, style, and needs precisely. Unlike standard cabinets, custom cabinetry is personalized to optimize storage and aesthetics.
Artificial grass is durable, able to From kitchen cabinets to built-in wardrobes, each piece is uniquely designed to make the most of your available space while reflecting your taste. It's about turning your storage challenges into beautifully functional solutions that enhance the organization and look of your home.
At Crown Interior Design, our custom cabinetry service brings your storage dreams to life. We collaborate closely with you to understand your storage needs and design preferences. Our skilled craftsmen create bespoke cabinets that maximize space while adding beauty to your home.
From kitchen organization to creating stylish built-in shelving, our custom solutions cater to your specific requirements. With a focus on quality materials and impeccable craftsmanship, we ensure your custom cabinetry enhances both the functionality and aesthetics of your living spaces.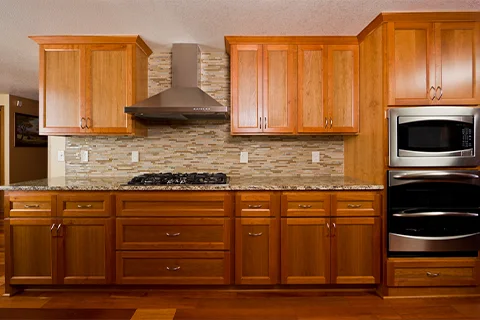 Why Should You Choose Us?
Choose Crown Interior Design because we turn your storage challenges into stylish solutions. With a decade of experience, our team specializes in designing and crafting custom cabinets that match your space and lifestyle. We listen to your needs and create cabinets that fit perfectly, optimizing your storage space while adding elegance.
Our dedication to quality ensures lasting functionality and aesthetics. When you choose us, you're choosing expert craftsmanship and personalized designs that transform your home into an organized and visually appealing haven.