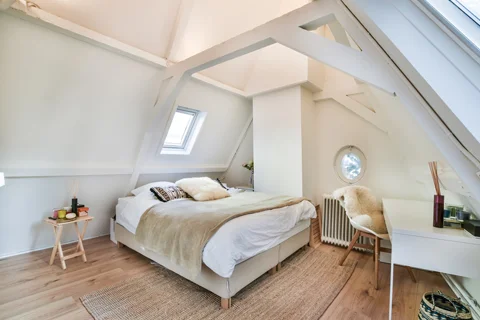 Loft conversion is the process of transforming an underused attic space into functional living areas. It involves converting the loft into rooms such as bedrooms, home offices, or lounges, adding value and space to your home.
This service maximizes your property's potential by utilizing existing space and creating new areas for various purposes.
Crown Interior Design offers expert loft conversion services. We work closely with you to understand your needs and design preferences. Our team transforms your loft into beautifully designed and fully functional spaces.
From planning to execution, we handle every aspect, including insulation, flooring, lighting, and more. Our goal is to create inviting and practical rooms that make the most of your attic space.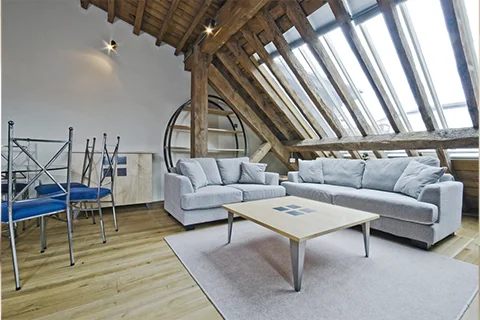 Why Should You Choose Us?
Choose us because we're your loft transformation experts. With years of experience, we know how to turn your attic into a valuable asset. Our team ensures that your loft conversion is seamless and hassle-free.
From utilizing innovative design concepts to providing meticulous craftsmanship, we create spaces that suit your lifestyle. When you choose Crown Interior Design, you're investing in a loft conversion that adds both space and value to your home.